Northpaw theme for WordPress
Added: 2016-07-12 19:40:56 UTC
Northpaw theme lets your featured images take center stage on your blog. The front page scrolls between the last 10 photos, showing a new post's photo and headline every 15 seconds [or when the arrow button is pressed]. And if a post doesn't currently have a featured image [post thumbnail], one of the beautiful default images is shown instead. Of course the blog post page is the key part of any theme, and Northpaw is designed to let your content speak, with a wide featured image at the top of the post and a readable sans-serif font for content text. The color of the site title and its background can be adjusted in the WordPress admin.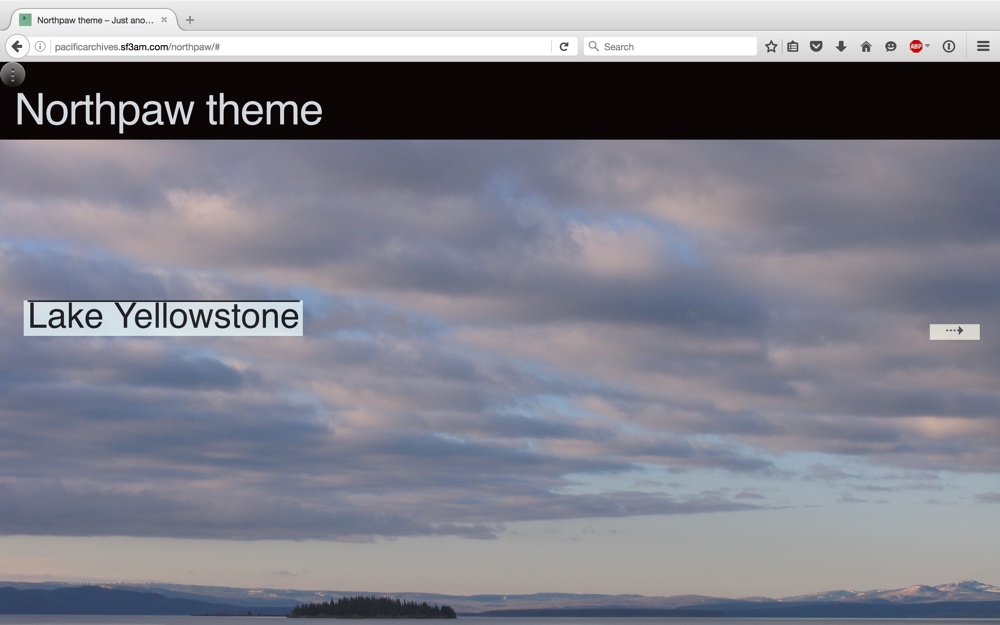 Northpaw is featured on this blog, which is the best way to see it in action: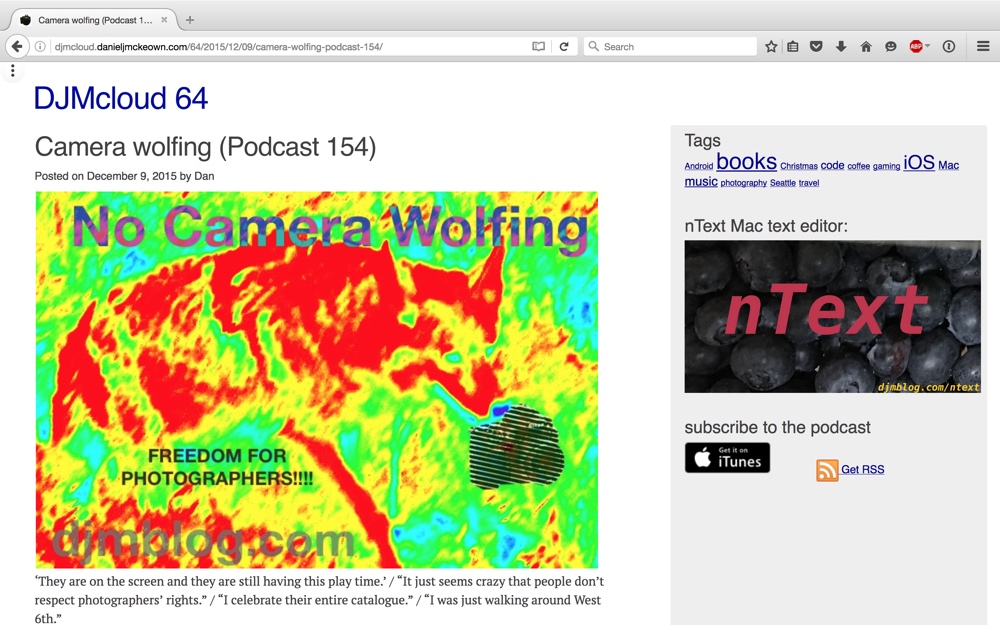 The Northpaw theme can be used for any WordPress.org-powered site: just log in and go to the themes administration area and upload the northpaw.zip file.
Free