Seattle's Modernist Campus
Posted: 2016-06-01 13:00:57 UTC
by Dan McKeown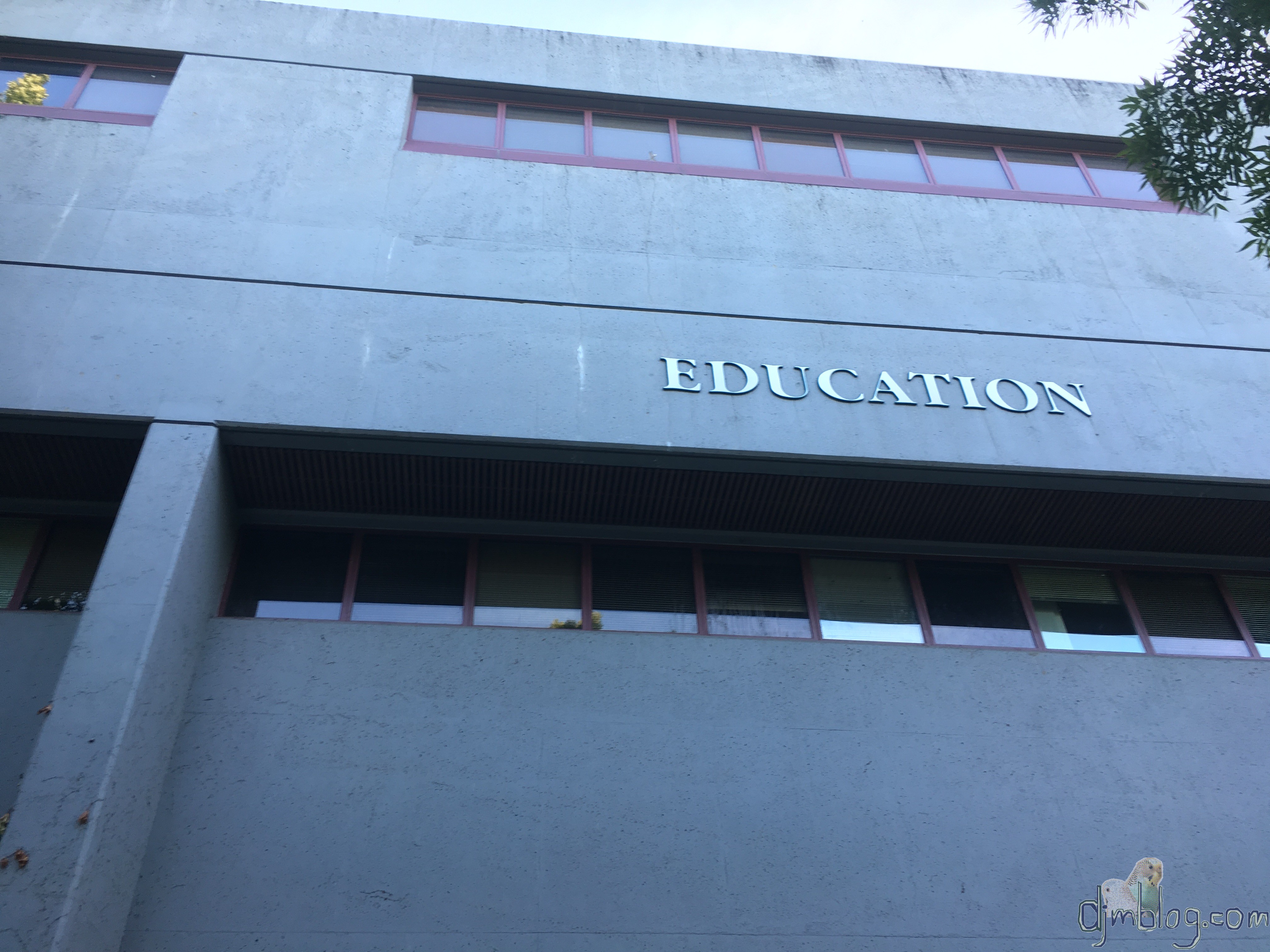 Near where I live in Seattle is the campus of North Seattle College, a local school for students focused mainly on associate degrees or in transferring after two years to a larger university. Tucked in between the roaring I-5 and College Way (aka Meridian Street) and surrounded by wetland areas and grassy expanses are a series of blocky, sharp-angled campus buildings dotted with concrete stairways and rectangular window rows. In some ways it resembles the interior courtyard of the Cleveland State campus.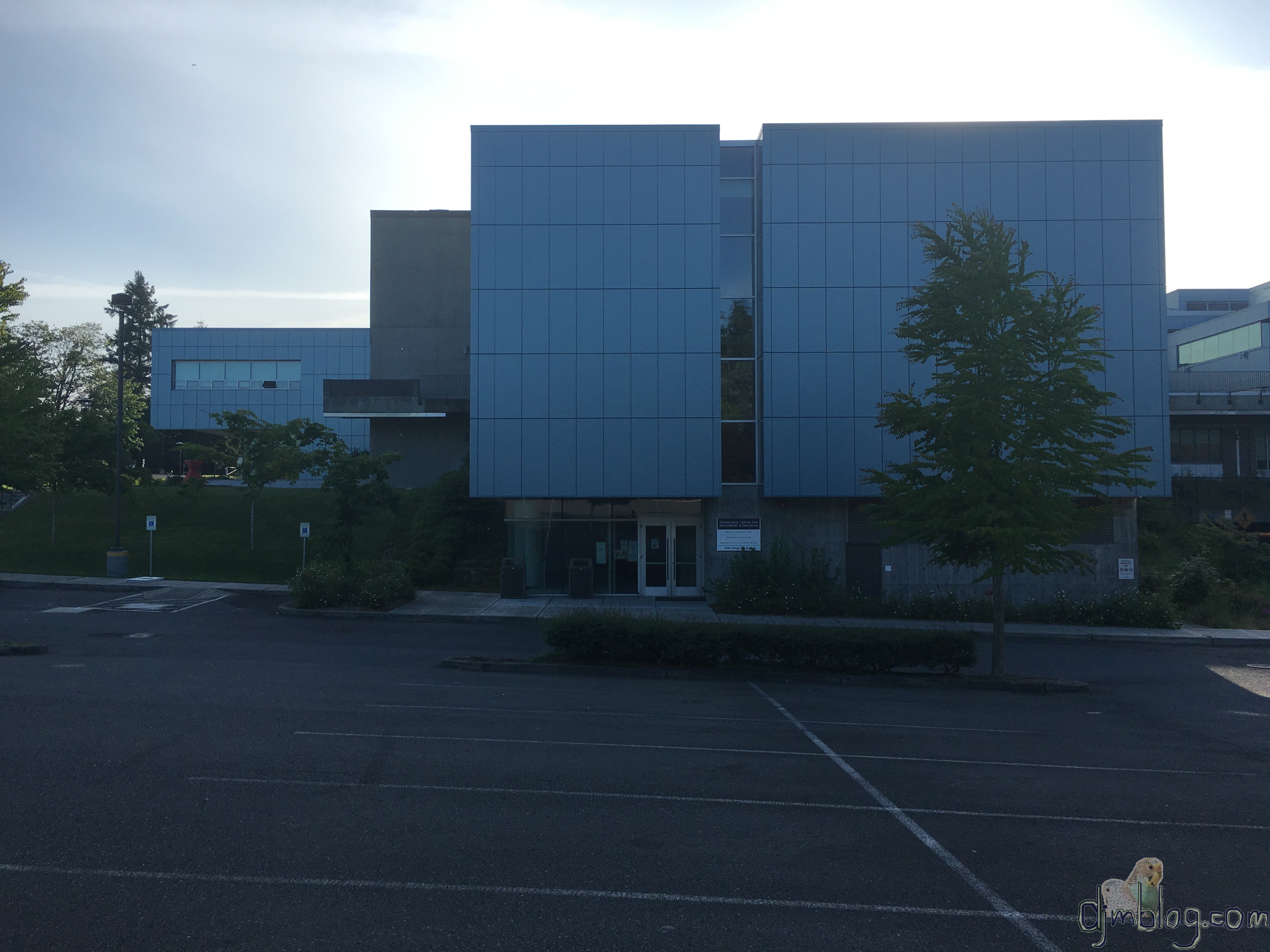 Given the holiday I was able to take a few quick photos while very little traffic went by the normally busy college, giving the stark buildings an even more severe appearance than usual.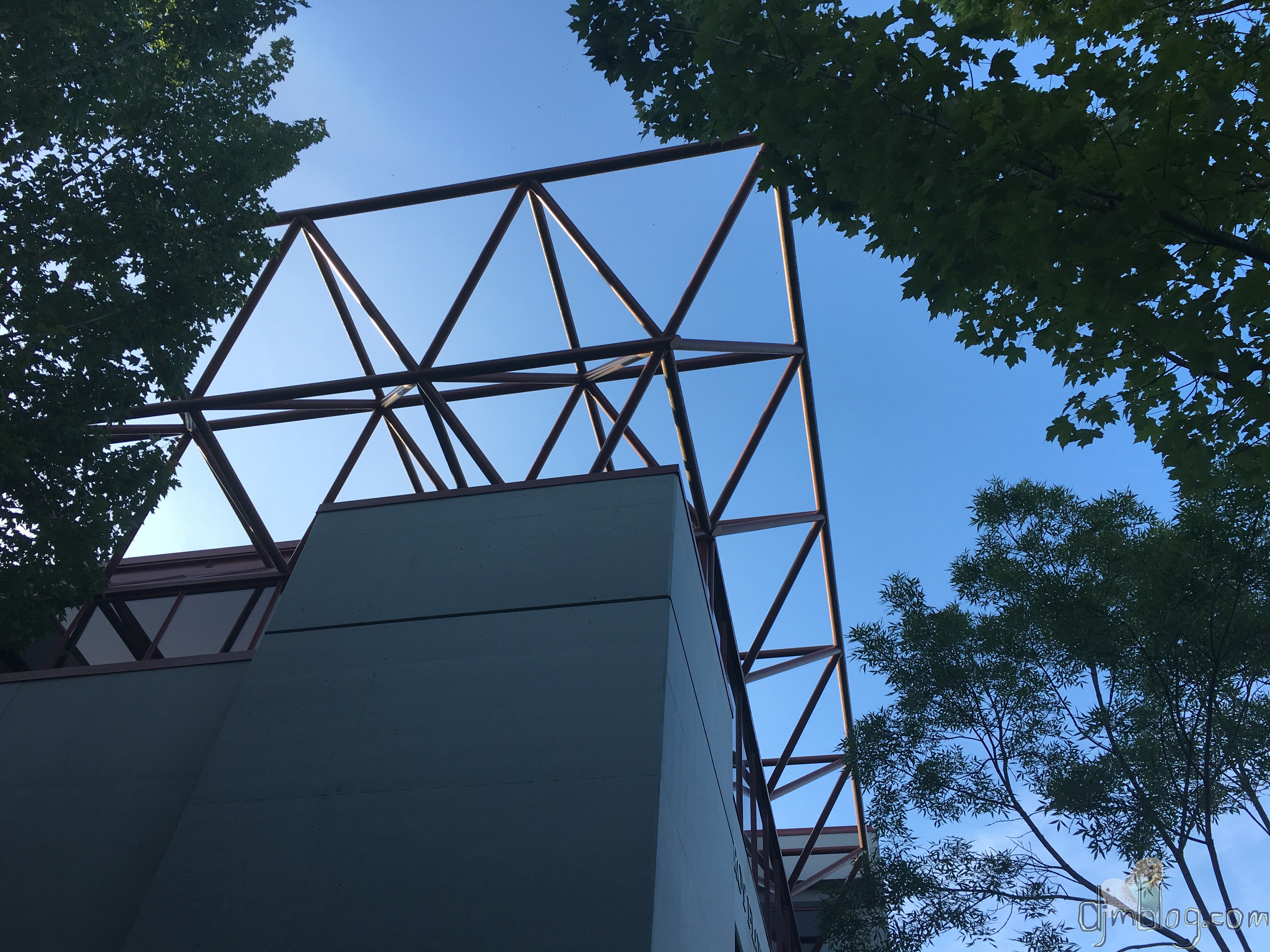 Overall I am a fan of the distinct look of the campus, although I do wonder if the setup makes the buildings a little unapproachable--it seems as though the overall cluster of buildings rises like a pyramid over the area, requiring an ascent to actually get to anywhere.